To give people who are not in The Truth more insight into "our world", I will be doing interviews within the nation of Israel. People fear what they don't understand and we have been label a cult by those who fear us. We ARE a holy nation, yet we work, love, teach our children and shop like everyone else. The Scriptures are THE MOST HIGH'S words. They are the same for all. These interviews are for our experiences to be put to words.
Last night I had the honor of interviewing a beautiful sister of TMH. What a delight she was! As this was my first interview, this inspiring angel made it a breeze with her sincerity and the joy she expressed when talking about the fashion calling.
Ladies and gentlemen, I am humbly grateful to present to you
Asayah Ysrael
So, Asayah…Can you tell me the name and type of business you own
It's Abigail's Corner
And what type of business is Abigail's Corner?
That's a hard question lol! I have my hand so much! As of now I am currently selling head wraps and jewelry! Soon I'll be adding other accessories as well.
Wow. That's sound interesting
I'm excited lol! The Most High is truly opening doors! So all praises and glory to Him!!
HalleluYah! So you like to keep it fashionable?
Absolutely!! Modest doesn't mean boring!! You can be modest and cute for a reasonable price!
Now that is so true. We aren't Amish lol
Right lol
You mentioned jewelry..has that been added to expand your business or has it separated itself out?
Actually I had jewelry and natural products when I first started! The scarves just took off! So I only sold them for awhile! Then I met a sister who was selling Paparazzi which is the home of $5 jewelry and I loved it! So I added that to my store!
I didn't know about the natural products..
you been holding out? Lol jk
Lol they didn't really sell! But I'm definitely into accessories that I can do lol!
So about this Paparazzi?? We need the meat on this.
Lol yes I love it!! So it costs me $99 to join! Best money I've spent lol! Plus I'm building a team so it's even building residual income which is always good!
I love the jewelry! It's nickel and lead free plus it's $5!! Who can beat that lol
Okay, lifting others up with a team and beautiful jewelry for less than lunch.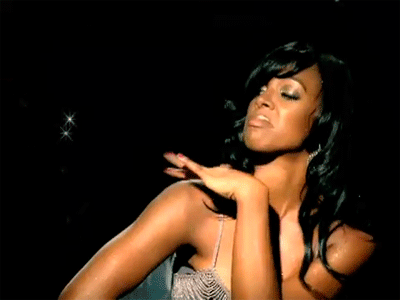 All praises to The Most High though Sis! He has truly opened doors and I want to be able to share that with others!
See? You are a blessing! As a righteous woman in THE MOST HIGH, you must have a scripture that helps you when business is working the nerves
Awww, thank you! lol Absolutely!! My go to scripture for everything Sis!
Proverbs 3:5-6 "Trust in The Most High with all thine heart, lean not to thine own understanding! Acknowledge Him in all thy ways and He will direct thy path!"
I believe that if I keep Him first and seek Him in all things I can't go wrong!
Priceless verse and you are Right HE must be first.
Do you feel He lead you this far in business?
I truly do! I prayed for something to do lol. I wanted to serve my community and wasn't sure how to do it! I have a daughter named Abigail and wanted to share all the things that I wanted someone to teach me! TMH gave me Abigail's Corner. Scripture says Abigail was a woman of understanding and beautiful countenance! That's what I wanted to not only exude to my daughters but my sisters as well!
So not only do I sell products I'm also active in the community! I try to serve as much as possible! Also every year we host an Abigail's Corner Lunch for the Sisters! This will be the 3rd this year Most High willing.
APTTMH! It is beautiful to see The Most High working on and through you. The luncheon is a wonderful thing to do to foster sisterhood. Speaking of sisterhood, has your business helped you increase the sisterhood of TMH?
APTTMH and Yes indeed! I get to bond with so many sisters because I sell scarves and jewelry lol! We love that stuff! With Paparazzi, I'm actually building a team of Daughters of Zion, so it's a little family within a family! Blessed Daughters of Zion is our team name! We all are on the same page with keeping our Ahba first! We all understand the importance of keeping the law so it's beautiful to take this journey with them!
Omg! That makes me smile and cry happy tears. ALL PRAISE TO THE MOST HIGH for you are a sister to remember. I need to me some scarves. How can we find Abigail's Corner?
Hugs lol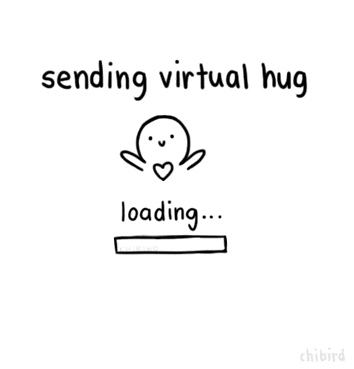 I'm on Facebook as Abigail's Corner or Asayah Yisrael and my website is

 www.abigailscorner.biz
Great! Thank you for being the first interview for my blog. This has been fun and inspiring.
All praises to The Most High!! Thank you for allowing me to be a part and your first interview! I am humbled and honored
Father, I come to you with thanksgiving for Abigail's Corner. You have given your faithful daughter, Asayah, a vessel to raise Your word up in a business that not only keep your daughters fashionable without spending recklessly, but together. Father I ask you to continue to be her silent partner and increase her business as she increases the daughters of Zion back into the fold. I ask these thing in Your name and Your name alone. HalleluYah!
 HalleluYah so be it
Thank you again my sister! Awesome interview!
Thank you. Shalom!
This is how I felt after the interview because I was super nervous.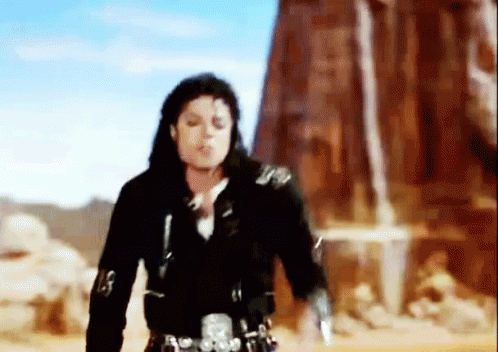 Be sure to check Interviews page monthly to learn what our personal stories are. You just might find that we are just like you in just as many ways that we differ from you. Until next time.